Are you leaving your home behind for a hot, sandy beach in Mexico (and making us jealous) or settling in at home to endure the cold? Either way, winterizing your luxury home is a good idea for the season. The cold weather, in combination with snow and ice, can easily cause problems without the proper attention and care. Besides, who wants to start their spring performing a myriad of renovations?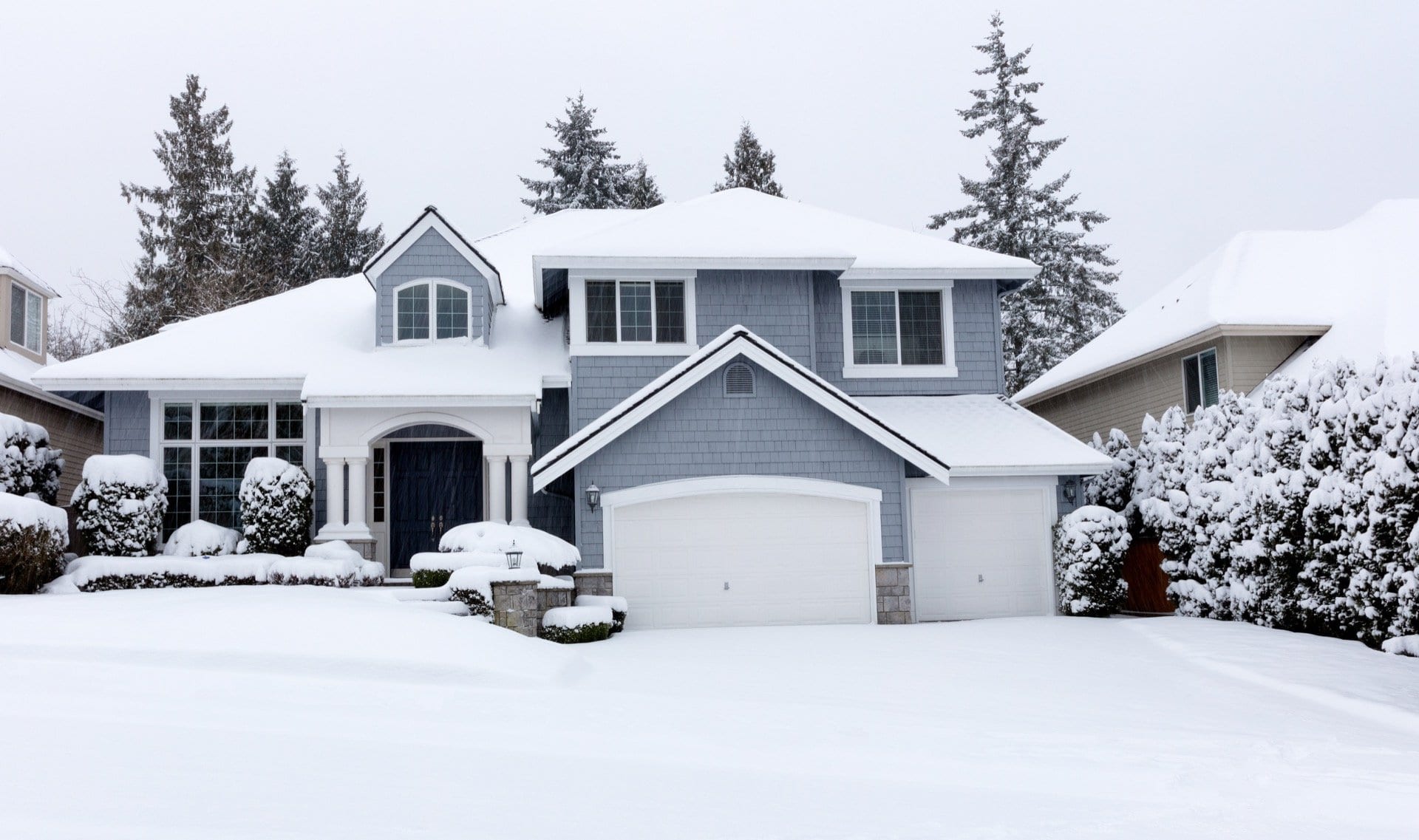 Why Luxury Homes Make Winter Home Maintenance Easy
A lot of luxury homes are now integrating smart devices into their home systems. Technology like smart thermostats and lighting make it easy to schedule when they're on or off and adjust them as needed. In turn, this makes it especially helpful if you plan on leaving for extended periods of time. This can save you money while still providing an element of security in your home.
For example, you could schedule a few lights to turn on to appear as though someone is home in the evening.
Winterize Your Kelowna Home's Heating
Winterizing your heating (especially if you're planning on leaving) is more than just turning it down (or off) when you leave your home. Cleaning or replacing your furnace filters should be one of the first steps, since it's best not to have copious amounts of dust blowing around your home. This can also help with the airflow and keep your home's temperature more consistent and regulated.
Winterize All Your Luxury Home's Water Systems
Have you already blown out all the water of your home's underground sprinkler system? If not, it's best to do that as soon as possible so the pipes don't freeze and break. Your gutters are just as important to clean out as well. Ice and snow can build up, leak down the side of your home, and damage the structure of your walls and foundation, so keep them clear to enjoy snowfall versus worry about its potential damage.
Doing your due diligence with home maintenance for the winter just makes sense. You'll avoid unnecessary renovations and can focus on spending time with friends and family this holiday season.