Aman Kandola, B. MGMT Licensed Real Estate Professional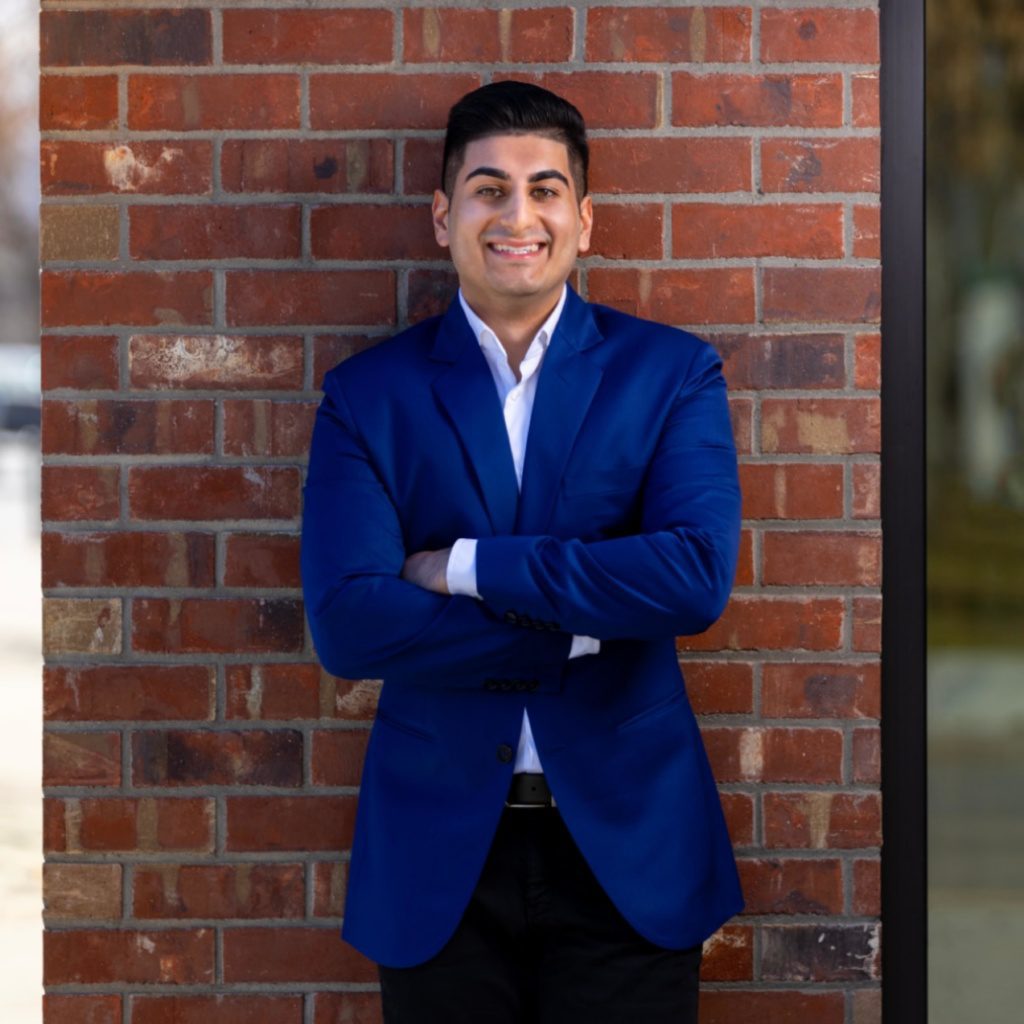 Being born, raised, and educated in Kelowna, as well as being active business owners in the community, I am privileged to call Kelowna home. At the age of 19, while attending university, I began managing rental properties and working at my family's business, Pharmasave, where we have been in business for almost 20 years, with 3 locations here in Kelowna. By 21, I obtained my Bachelor of Management degree from the University of British Columbia Okanagan with a specialization in accounting and began managing our 3 pharmacies. In that time, I took on various real estate investments in Kelowna and continue to actively seek further investment opportunities. Acquiring and managing real estate investments is what sparked my passion for real estate and led me to obtain my real estate trading services license and work as a real estate professional.
Working in real estate investments means that I have been the client in a real estate transaction before. This experience has allowed me to understand the level of service, honesty, and dedication that is expected from me as a real estate professional to my clients. My past business and real estate experience combined with my education allows me to offer the distinct skills, knowledge, and expertise that are necessary to succeed in any real estate transaction, and ultimately to the achievement of my client's real estate goals, whether it be buying or selling, investment or to call home, commercial or residential, or even a farm or businesses.
Facts about Aman
Enjoys playing golf
Favorite fruit is Mango
Favorite season is summer
Enjoys spending time with family
Favorite restaurant is 19 bistro at Fitzpatrick Winery @ Fitz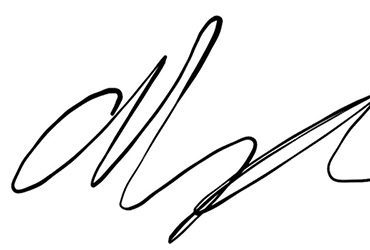 Real Estate Done Different
We look forward to meeting you to show you how we would present and market your home for sale.
Please contact us today to arrange a free / no obligation in home consultation.