Jason Abougoush, MBA, Licensed Real Estate Professional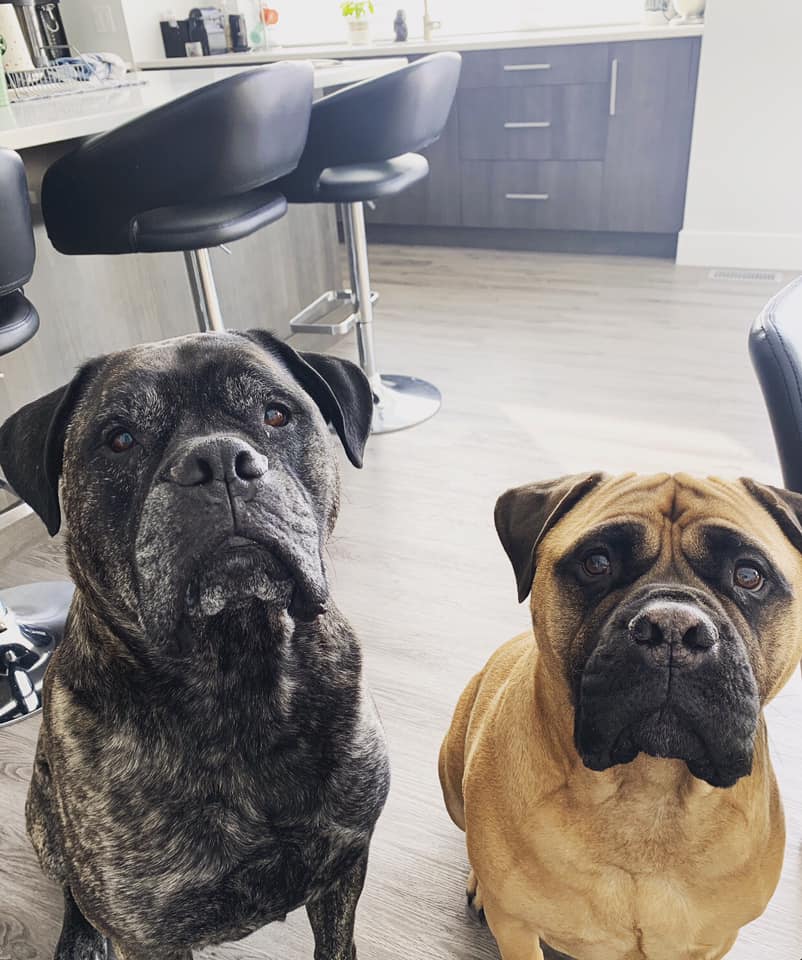 I am proud to say that I am a born and raised Kelowna resident. My family has been doing business in Kelowna for over 50 years, and have been active contributors in the community. I was managing my own tire and brake store at the age of 19, and by 24 I had completed my Finance degree from Okanagan College and was managing a four location Auto-body company with over 100 employees in my purview.
After moving on from the auto-body industry I earned my Masters of Business degree from the University of Calgary with a specialization in entrepreneurship and real estate development and investment. I got my real estate trading license shortly after returning to Kelowna and began my first construction project, which was successfully completed in late 2017. I am an active real estate investor in the Kelowna market, and also consult and participate in private lending, and other entrepreneurial opportunities here in the Okanagan.
Since getting licensed, I have enjoyed incredible success selling everything from mobile homes to luxury real estate, commercial properties and businesses amounting over 100 million worth of real estate sold in my first few years in the industry. My clients enjoy the unique combination of real estate knowledge, business experience, and education that I offer, but I never forget relationships are built on service and trust. Feel free to see what past clients have had to say about their experience with me here.
Facts about Jay
Average americano's consumed per day: 2 ½
Have two bull mastifs named Paxton and Mia
Favourite Charity: SPCA
Has travelled to 18 countries
Favourite place in the world: Amsterdam
Loves golf more than golf loves him
Real Estate Done Different
We look forward to meeting you to show you how we would present and market your home for sale.
Please contact us today to arrange a free / no obligation in home consultation.