KELOWNA LIFE REAL ESTATE GROUP
Real Estate Done Different
Our Team includes active productive agents, a professional photographer, a graphic artist, a social media expert, a marketing team and an assistant to ensure we deliver the proper level of service to our clients. If you are thinking of Buying or Selling, just looking for information on what Kelowna has to offer, or what the market is doing here in Kelowna please do not hesitate to contact us. Let us help you with all your Real Estate needs while you ENJOY KELOWNA LIFE.
Rob Nelson, Founder, Licensed Real Estate Professional
I am honest, driven, and hard working with a successful business background. Having attended both Northern Alberta Institute of Technology & The University of Alberta and having been an owner / operator in an extremely competitive hospitality and nightclub industry for over 20 years, I understand how important customer service is and how hard you need to work to maintain the right to continue to work with your clients.
Born and raised in Edmonton, Alberta and having lived in Lloydminster AB/SK and North Vancouver, BC, my family now lives in Upper Mission Kelowna. In the last 14 years we have watched Kelowna become a world class city. We are big promoters of the Okanagan and Kelowna lifestyle and could not think of a better place in the world to live, raise a family, and work than Kelowna.

CENTURION® Producer – Top 1% in Century 21 Canada

Jason Abougoush, MBA, Licensed Real Estate Professional
Since getting licensed, I have enjoyed incredible success selling everything from mobile homes to luxury real estate, commercial properties and businesses amounting to over 100 million worth of real estate sold in my first few years in the industry. My clients enjoy the unique combination of real estate knowledge, business experience, and education that I offer, but I never forget relationships are built on service and trust. Feel free to see what past clients have had to say about their experience with me here.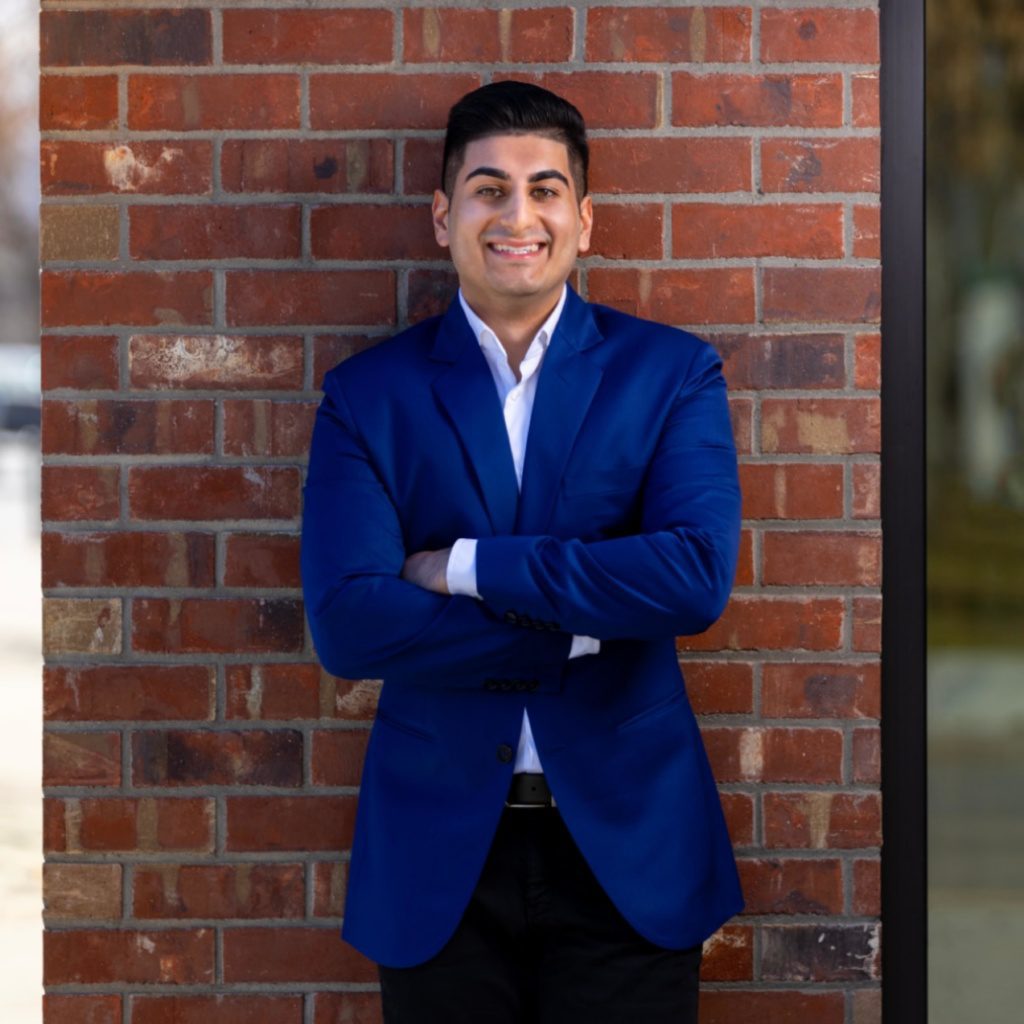 Aman Kandola, B. MGMT Licensed Real Estate Professional
Being born, raised, and educated in Kelowna, as well as being active business owners in the community, I am privileged to call Kelowna home. At the age of 19, while attending university, I began managing rental properties and working at my family's business, Pharmasave, where we have been in business for almost 20 years, with 3 locations here in Kelowna. By 21, I obtained my Bachelor of Management degree from the University of British Columbia Okanagan with a specialization in accounting and began managing our 3 pharmacies. In that time, I took on various real estate investments in Kelowna and continue to actively seek further investment opportunities. Acquiring and managing real estate investments is what sparked my passion for real estate and led me to obtain my real estate trading services license and work as a real estate professional.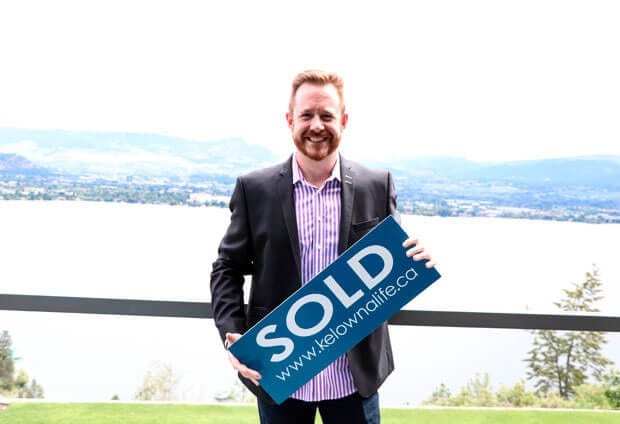 Selling
We look at Real Estate differently. With today's technology and internet driven society, the use of a strategic marketing plan is imperative. Our marketing team implements an industry leading, customized marketing plan for every listing. Ask us how we will market your home for sale.
Buying
Our professional, knowledgeable agents will represent you throughout the whole process of finding your new property. When starting the process of buying a new home it is important to choose an agent who will represent you from start to finish and beyond. We know our local market and we look forward to working hard to help you find what are looking for.