Rebecca Mondor
Licensed Real Estate Professional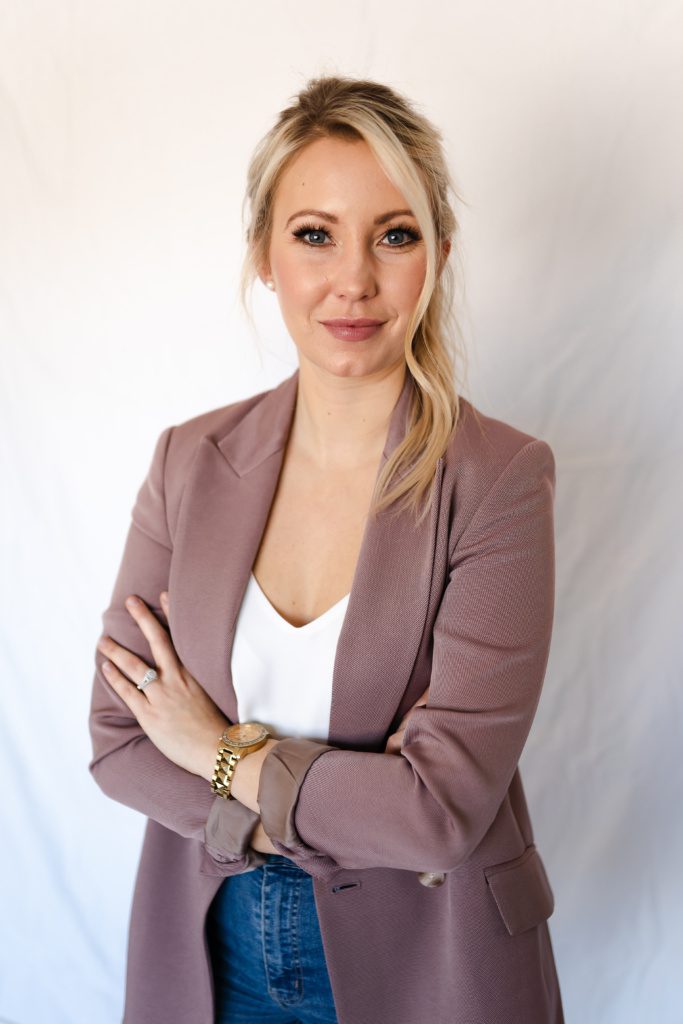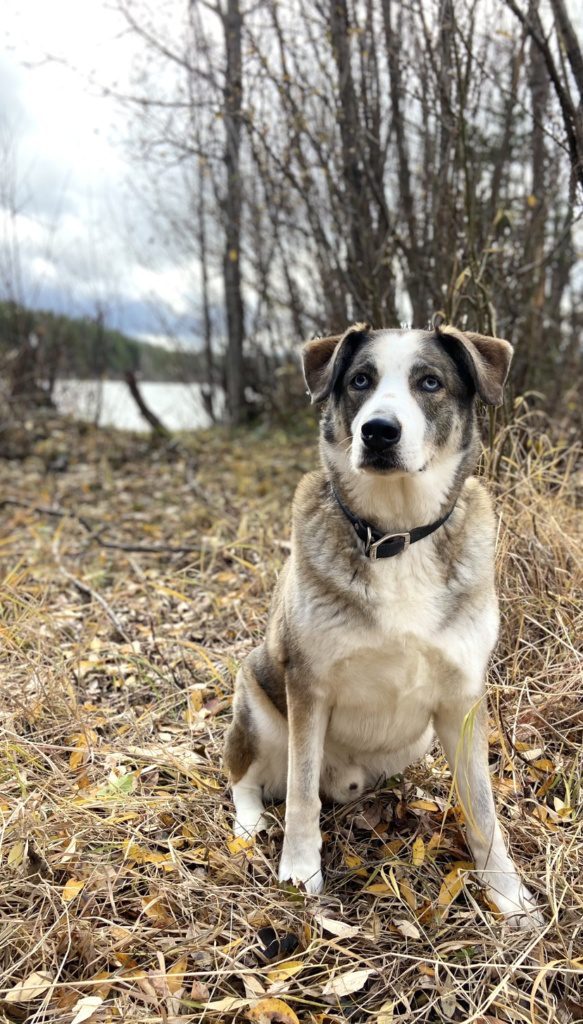 Real Estate Agent by definition ~ Someone who helps sell and purchase real estate for clients. This is our job title, but my passion and business is so much more than that; it is to foster lasting relationships built on trust, guidance and being your strongest advocate.
Prior to beginning my Real Estate career, I spent over a decade in the hospitality industry at the highest level. One of my most impactful roles was as the Director of Operations at Vancouver's premier catering company working with brands such as LuluLemon, Aritzia, NBA, Rolls-Royce, Ferrari and many more. This is where my passion for building genuine relationships with my clients truly began.
Growing up in the small city of Whitehorse, living in the Lower Mainland lent itself to be quite a different lifestyle. After visiting the Okanagan a couple of times, there were many long commutes to work spent daydreaming about Kelowna. My husband and I loved the beautiful weather, outdoor activities, kind people and the much slower paced life the residents here were living. One month later, we found ourselves selling our home in Langley and making the move to West Kelowna! 6 years later, most of our family and friends have followed suit and also made the move. We love sharing the Okanagan Lifestyle with them and look forward to raising our own family in this beautiful community .
I seek first to educate, coach, and help my clients reach their goals. Each situation is unique, and this is why I take the time upfront to fully understand how I can best assist each person I work with. I will provide each client with every piece of information that may aid them in making the best informed decision when it comes to their situation. Since stepping foot into the Real Estate industry, I have had the privilege of working alongside some of the best agents while receiving incredible support from friends, family and clients. This has proudly amounted to being presented with top ranking awards. As someone who is personally active within the Kelowna Real Estate market and community, I am thrilled with the growth this city has experienced over the past few years and for all that is to come.
Facts about Rebecca
Has a lab x husky named Jack
Favorite place to travel ~ Puerto Vallarta Mexico
Enjoys projects around the house ~ Thankful my husband is the DI to my Y
Huge Big White fan ~ mostly for the après-ski
Loves camping and is the campfire master
Favourite Okanagan thing to do ~ grabbing a coffee and walking along Gellatly Bay
Real Estate Done Different
We look forward to meeting you to show you how we would present and market your home for sale.
Please contact us today to arrange a free / no obligation in home consultation.