Rob Nelson, Licensed Real Estate Professional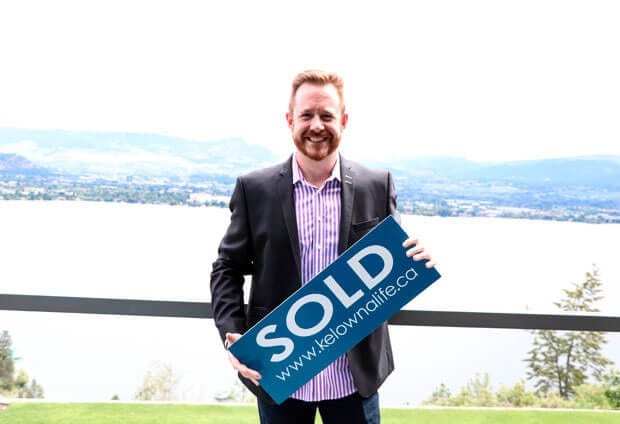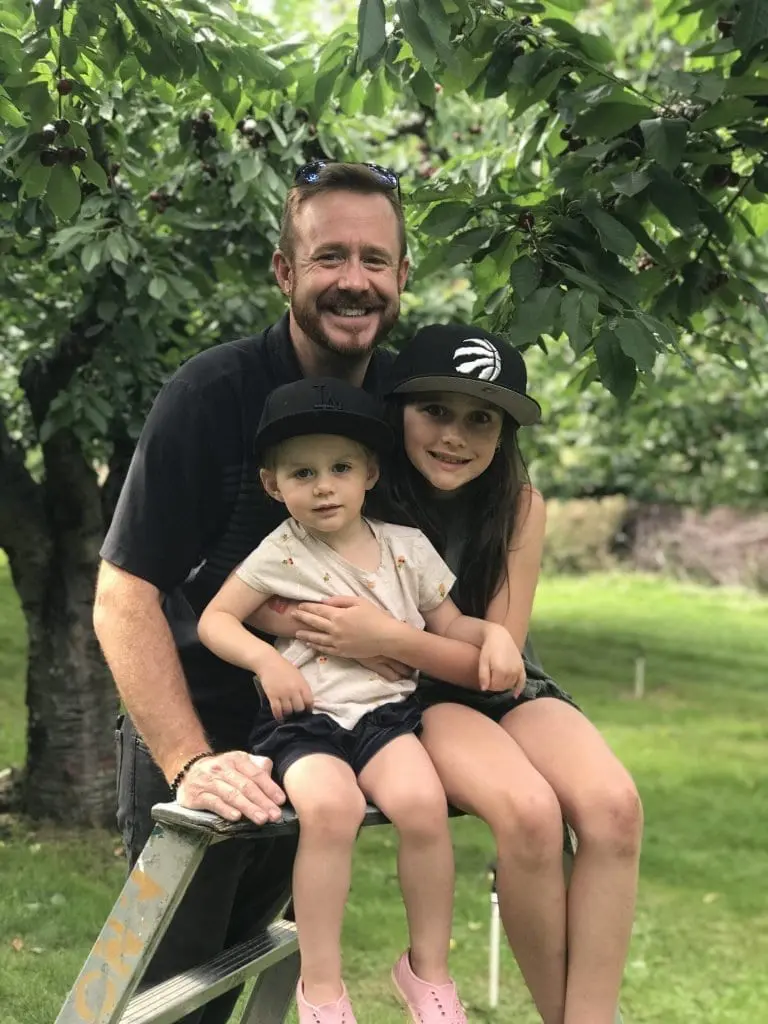 I am honest, driven, and hard-working, with a successful business background. Having attended both the Northern Alberta Institute of Technology & The University of Alberta and having been an owner/operator in an extremely competitive hospitality and nightclub industry for over 20 years, I understand how important customer service is and how hard you need to work to maintain the right to continue to work with your clients.
Born and raised in Edmonton, Alberta, and having lived in Lloydminster, AB/SK and North Vancouver, BC, my family now lives in Upper Mission Kelowna. In the last 14 years, we have watched Kelowna become a world-class city. We are big promoters of the Okanagan and Kelowna lifestyle and could not think of a better place in the world to live, raise a family, and work than Kelowna.
After deciding to start a new career in Real Estate so I could be home more with our young family, I founded Kelowna Life Real Estate Group in 2015, and with amazing support from friends, family, and clients, I finished in the top 1% of National agents in Canada and won Rookie of the year in my first full year of real estate. Since then, I haven't looked back, having helped sell over 130 million in properties and having won top-level awards every year. I enjoy working in all spectrums of real estate. Whether it be on behalf of all our residential clients with luxury properties, waterfront properties, first-time home buyers, family homes, condos, townhomes, and investment properties or with our commercial and business clients as well. I look forward to the opportunity of working with you. Please see what others are saying about me here
Facts about Rob
Has a Labradoodle named Daisy
Average Americano coffees consumed every day: 3
Favourite charity: SPCA
Decided to move to Kelowna after a night at The Eldorado Hotel Patio
while on vacation from Alberta
Favourite restaurant: Home Block at CedarCreek Estate Winery or Chaos Bistro at Ex Nihilo Winery
Enjoys boating on Okanagan Lake
Favourite vacation location: Hawaiian Islands
Real Estate Done Different
We look forward to meeting you to show you how we would present and market your home for sale.
Please contact us today to arrange a free / no obligation in home consultation.