According to a recent report published by RBC, the housing market in British Columbia has undergone a shift, with the balance of power now favoring buyers instead of sellers. This means that if you are planning to sell your home, there are certain steps you can take to prepare and encourage potential buyers to select your property.
Preparing Your Home for Sale Checklist
Step One: Secure a great real estate team
That's the easy part – you have already picked a performance team with Kelowna Life and you're ready to move to Step Two.
Step Two: Declutter
Take the time to think about where you are planning to move to. Maybe you already know or perhaps you are waiting until your home sells. Either way, you likely have an idea of the size and lifestyle your new home will support. Keep that top of mind as you go through each room deciding what can stay or what should go – to storage, to donation, for sale, etc. In today's market, it is likely your home will sell quickly but it is best to pack away anything you know you won't need for two to three months.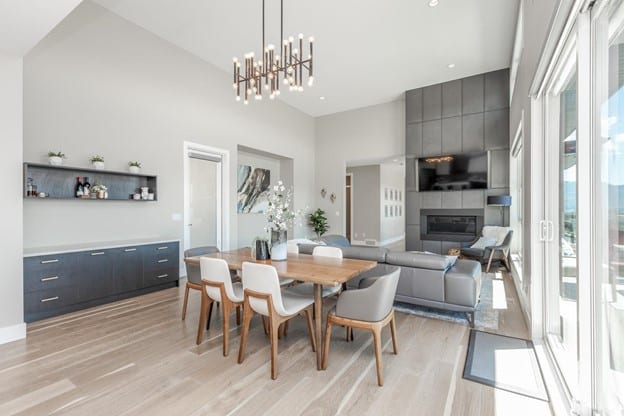 Step Three: Quick Projects
Whether you got halfway through a project and didn't quite finish, or there has been one you have been meaning to start, now is a great time to look at your home and see all of its potentials from another buyer's point of view. Would your kitchen go from good to great with a new backsplash? Could that front door really use a coat of paint? Take a look at all of the little things and decide which ones would be important to you if you were buying. Many times, these projects return much more than is invested, not to mention your home will appeal to even more buyers. Be mindful – when the market is hot, weigh out how long a project might take to complete before you commit to it. If it takes too long, you might miss out.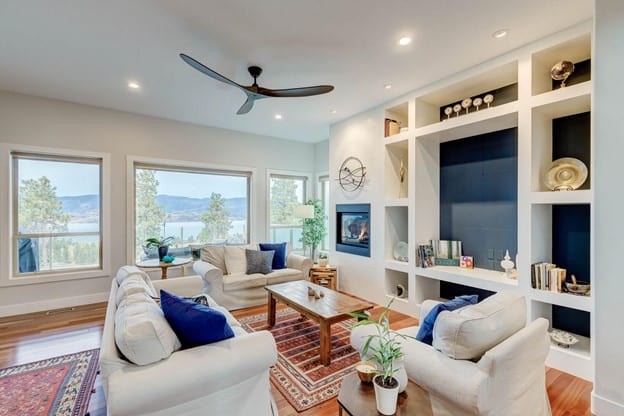 Step Four: Minor Fixes
As you listed your home, you will be expected to fill out a Property Disclosure Statement. This will be a binding document that will help buyers be aware of any issues you know of on the property. We recommend going through the Property Disclosure Statement with your real estate agent before you list and proactively making any required repairs. This is an important step for liability. It will also help avoid snags in the process or delays upon an inspection.
Step Five: Do a Deep Clean
You only have one chance to make a first impression. Now that you have tidied up your home, take the time to get into those nooks and crannies. Trust us – buyers can tell. Showings are quick, but dirty baseboards and dusty fan covers can be distracting. Your buyers will appreciate the condition and be confident that the home has been properly maintained. You'll feel the difference too.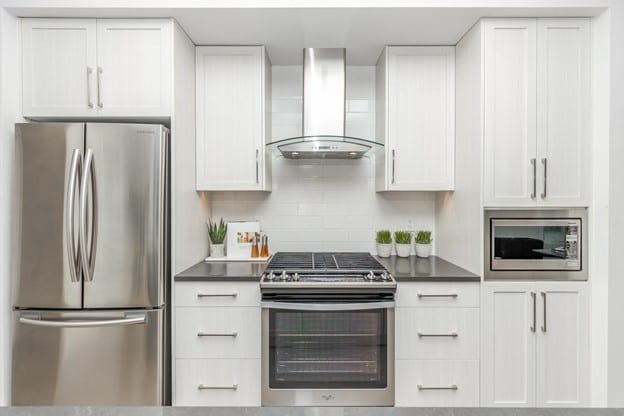 Putting your home on the market doesn't have to be stressful. Take these steps to be ready and trust us to do the rest. Your home will be presented in the best possible light and make a great impression on potential buyers.
Ready to get started? Call Kelowna Life Real Estate Group today at 250.864.5445 or email us at [email protected].