You have probably already received your 2020 Property Assessment in the mail. How does your assessment this year compare to last year? Did it decrease or increase? According to Okanagan area Deputy Assessor Tracy Wall, "For the Okanagan region, the majority of homeowners can expect to see stable values with slight changes from last year."
Compare To Last Year
In Kelowna, there was a two percent drop from last year's typical assessed value of a single-family residential property. The typically assessed value now sits at $629,000, down from $643,000. Overall, the Thompson Okanagan's total assessments increased from about $147.7 billion in 2019 to $153.1 billion this year. A total of about $2.7 billion of the region's updated assessments is from new construction, subdivisions, and rezoning of properties. BC Assessment's Thompson Okanagan region includes the urban centres of Kelowna and Kamloops as well as all surrounding Okanagan and Thompson communities as listed below.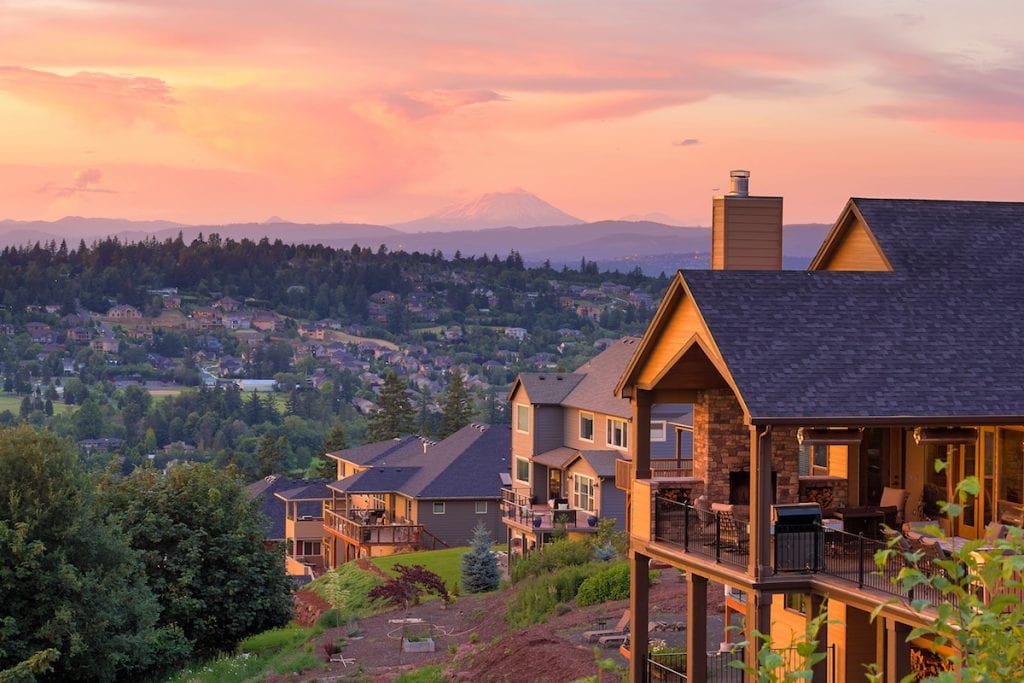 Does It Affect My Taxes?
Tracy Shymko explained, "It is important to understand that increases in property assessments do not automatically translate into a corresponding increase in property taxes." "As noted on your Assessment Notice, how your assessment changes relative to the average change in your community is what may affect your property taxes."
There's More Info Online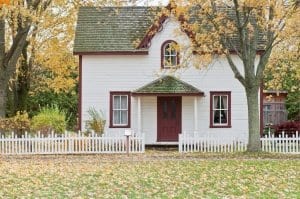 BC Assessment's website at bcassessment.ca includes more details about the 2020 property assessment. It also provides further property information and trends such as lists of 2020's top valued residential properties across the province.
Property owners can register for a free BC Assessment custom account. Such an account unlocks additional property search features such as; check a property's 10-year value history, store/access favourites, create comparisons, monitor neighbourhood sales, and use the interactive map.
If you have any inquires, please contact us. We would be happy to answer any questions you have!