Lakeview Heights is a charming and well-established community in West Kelowna, that has everything you need. Nestled amidst orchards, vineyards, wineries, parks, hiking trails, and tennis courts, your life will be rich with good food, great wine, and a healthy and active lifestyle.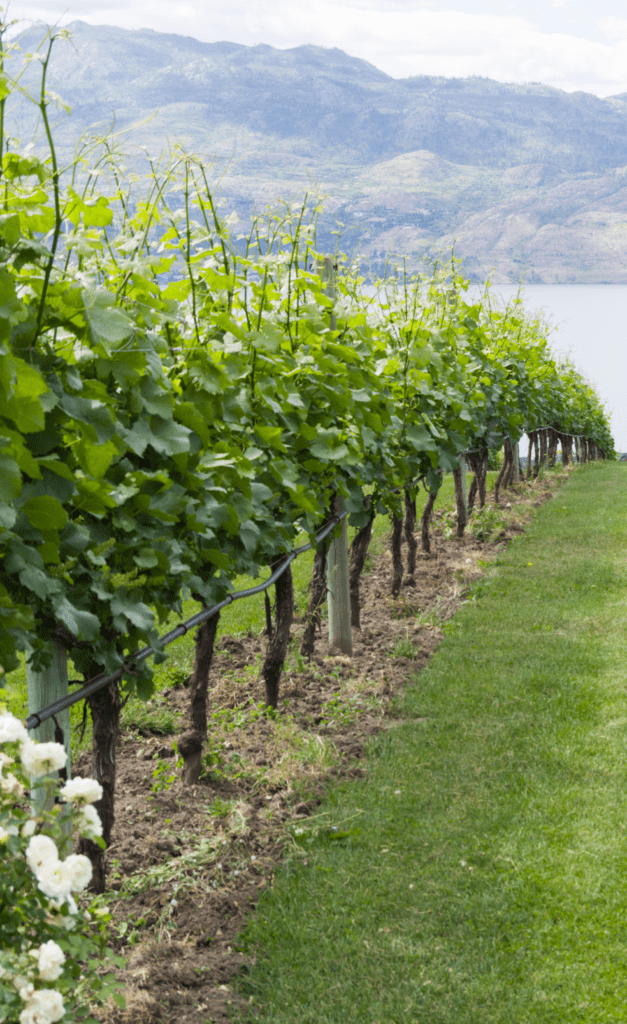 Lakeview Heights is an exceptional wine country experience, running through the world-class wineries of the Westside Wine Trail. The Westside Wine Trail boasts seven wineries, all within walking distance of each other. Connected by scenic lakeside pathways, these wineries are dedicated to providing a world-class wine experience to their guests.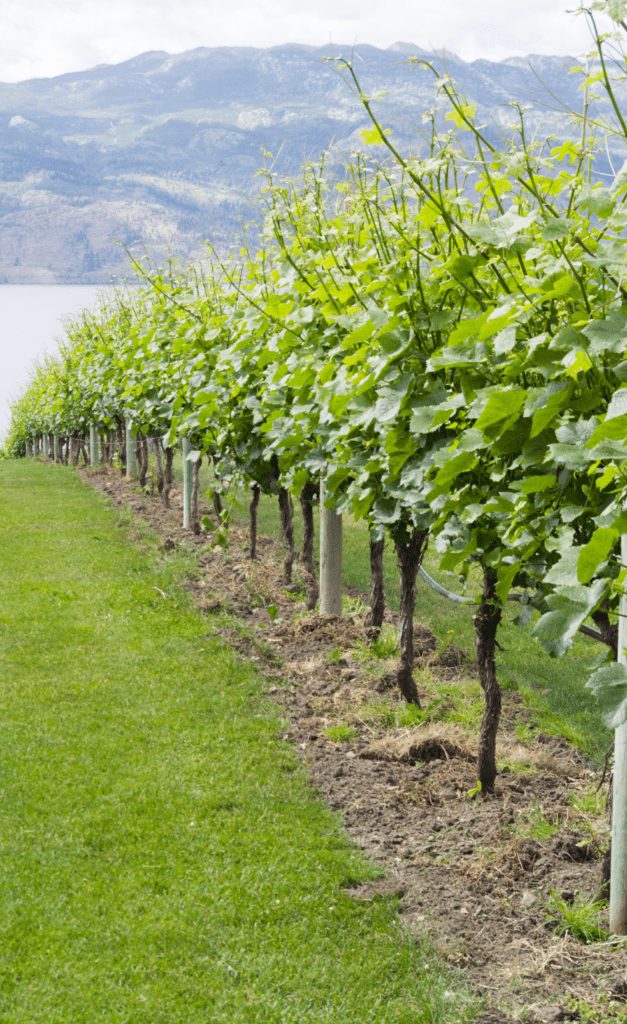 They offer a range of wine styles, from bold reds and crisp whites to sparkling wines and dessert wines. Some wineries also offer farm-to-table dining experiences that showcase the region's fresh produce and culinary creativity. Tasting rooms are open year-round, with many special events taking place throughout the year.
Small-Town Living
If you are looking for a place to call home that offers the small-town lifestyle with all the comforts of a big city, then look no further than Lakeview Heights. Minutes away is Lakeview Village which includes a 100% Western Canadian privately-owned grocer -Nester's Market, pharmacy, and banking option as well as numerous shops. West Kelowna and Kelowna are just a quick 10-minute drive if you're wanting a taste of Okanagan nightlife and metro shopping.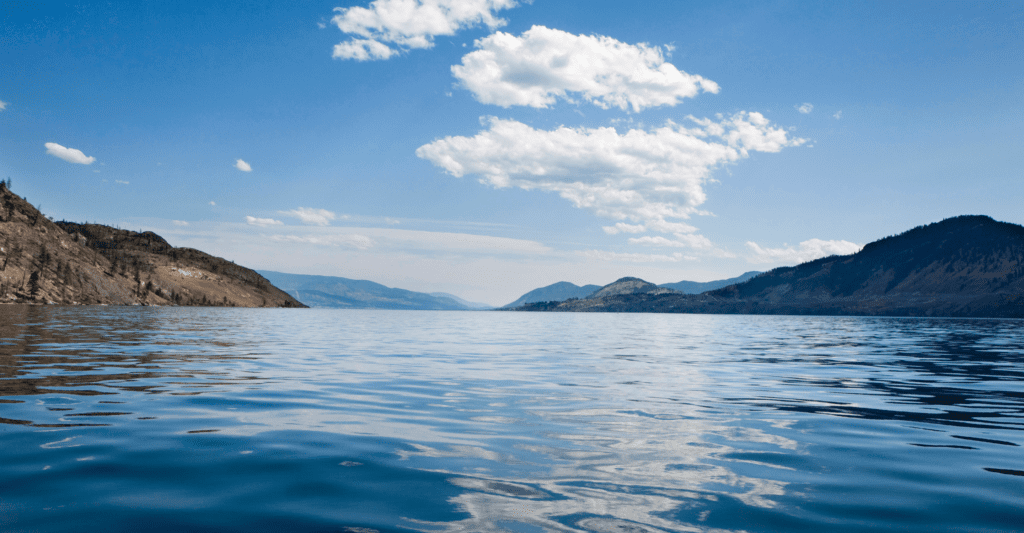 The Lake Lifestyle
For those who love the lake, Lakeview Heights is the place to be. With access to secluded beaches and boat ramps just a few minutes away by foot or car, you'll be in the water before you know it! With a water temperature of 24 C at the height of summer, you can enjoy numerous activities such as boating, kayaking, canoeing, fishing, paddle boarding, parasailing, swimming, sunbathing, and a water park located nearby. Enjoy the sun, sand, and sparkling water with a beautiful view of the mountains.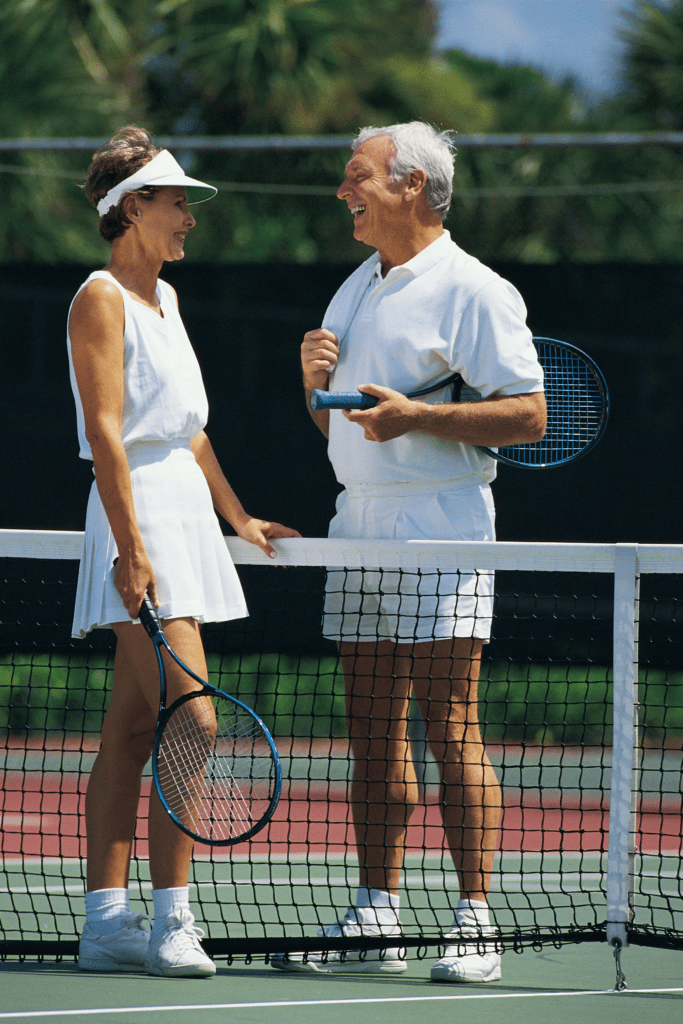 Lakeview Heights prides itself on being a community lifestyle and is the perfect neighbourhood to raise a family. The many local schools that support Lakeview Heights; Hudson Road Elementary, Chief Tomat Elementary, Constable Neil Bruce Middle, and Mount Boucherie Secondary are gems within the district, offering an incredible learning environment for students in grades K-12. Among the range of spectacular learning options for school-age children, there is also a highly regarded Montessori named KinderHeart Montessori in Lakeview Heights.
Featuring basketball, tennis, pickle-ball courts, soccer fields, and a children's playground, the Lakeview Heights community centre is a fantastic place to support an active lifestyle for the whole family.
Lakeview Heights is a beautiful and prestigious community, rich in history and natural beauty. The homes have tons of character, as well as top-notch amenities, and the overall atmosphere is one of comfort and an active lifestyle. If you're looking for a luxury home in West Kelowna, look no further than Lakeview Heights.