COVID-19 has changed the way many of us are doing business now and in the future. The service industry, including restaurants, pubs, salons, to even law firms, accounting firms, and of course Real Estate Brokerages have all adopted a new normal. The Real Estate industry has adapted quickly to the changing environment to ensure safety for all of our clients while maximizing our clients experience within the new guidelines..
We have noticed a substantial increase in online traffic, and it is now more important than ever to ensure our clients properties are showcased effectively and are easily accessed online over many platforms for all to see. Kelowna Life Real Estate Group have been industry leaders in the market place when it comes to new technology and innovation and will continue to lead the way in these new times.
Showcasing your property during COVID-19
Kelowna Life Real Estate Group continues to use every tool available to showcase your property to potential buyers in their search for a new home. Tools such as virtual tours, virtual showings, virtual open houses, extensive video and photography, drone and floor plans will reduce non qualified buyers in an effort to get the right people through your home.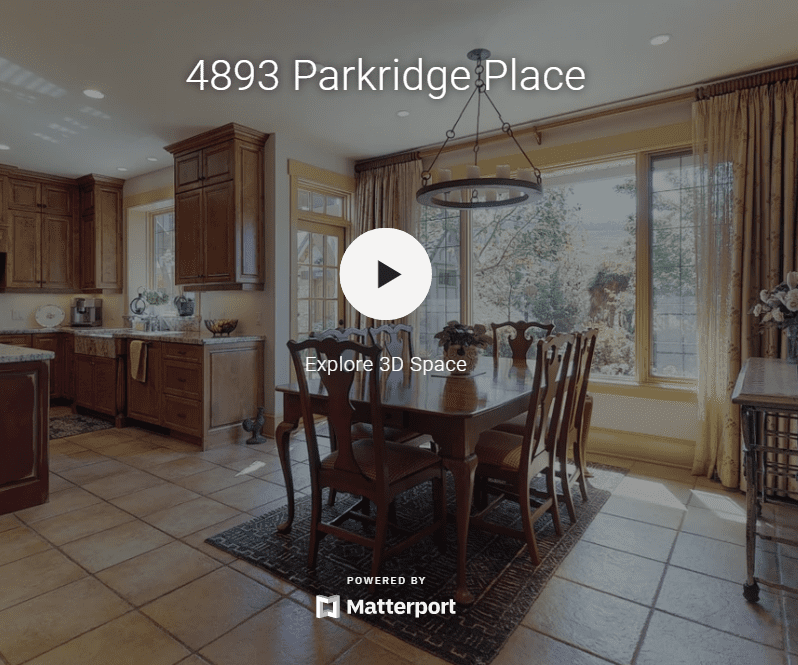 Kelowna Life is continuing to use health questionnaires, social distancing, cleaning and prevention tools, and following the latest advice from both the Provincial and Federal governments. We will continue to implement any new needed protocols to do our part to encourage the safety of everyone. For additional information on COVID-19.
So what everyone is really wanting to know now is…..How does all of this effect the value of our homes moving forward? Well the encouraging news is homes have been continuing to sell and people are remaining pretty optimistic about the future. We would be happy to meet with you in person ( from a social distance ) on the phone, or by zoom meeting to discuss what the market is doing now or what we anticipate the future holds. Please do not hesitate to contact Kelowna Life Real Estate Group here and we would be happy to answer any questions you may have. Stay safe and we look forward to seeing you soon.