When we think of selling and buying homes, we often believe that only the warm months of the year are the ideal time to do so.
Our Kelowna Life experts will tell you that any season is the right season to sell your home, you just have to know how to prepare and take advantage of it.
Warmer weather drives more potential buyers and your home might sell faster. It's also more convenient to move in and out without wearing layers of warm clothes and worrying about shoveling. But Kelowna is one of the fastest growing cities in Canada and even in the colder months real estate remains a hot commodity.
With our real estate experts by your side, we can help you sell your property for top dollar even when it's gloomy and cold outside.
Here are 6 reasons why you might want to consider selling in the winter and how to prepare for that.
1. More Urgency for Buyers to Find a Home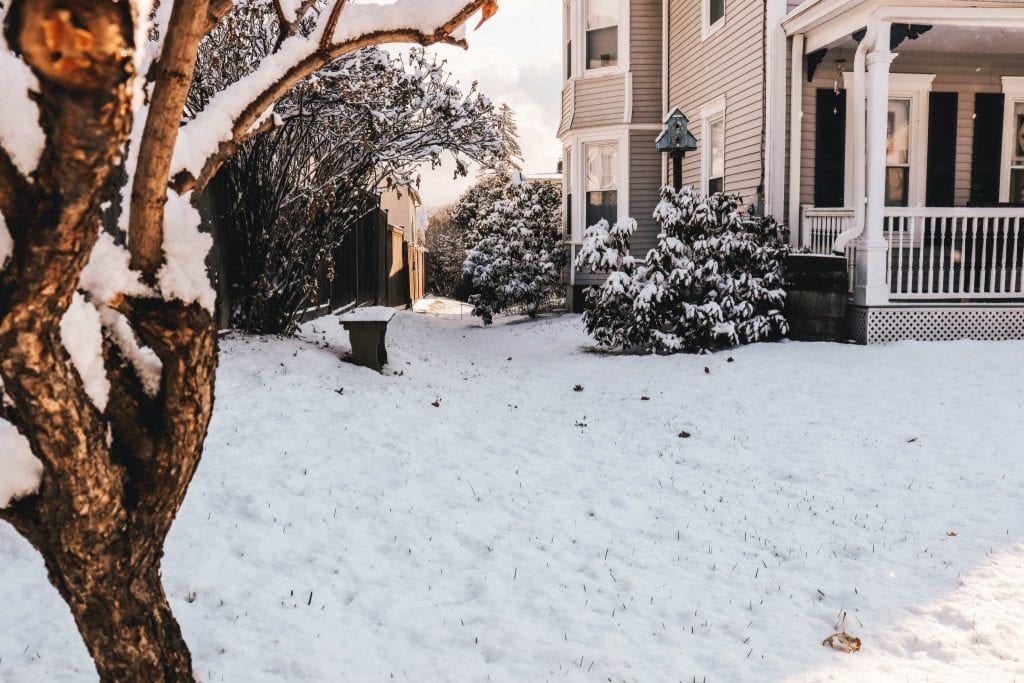 Buyers in the winter are most likely looking for a home because they have to, so they're more motivated to buy, rather than shop around. For the seller, this means that there will most likely be fewer showings, but more serious buyers.
For families with young children, usually spring and summer are ideal months to buy a house and move because their kids are out of school. Selling in the winter will attract buyers who are not restricted by the school schedule.
Another interesting fact: most companies relocate their employees during winter, usually at the beginning of the year. The employees and their families are, therefore, more motivated and more serious about finding a new home.
The trick to convince the buyers that your listing is the one, is to make your home feel warm, cozy and welcoming.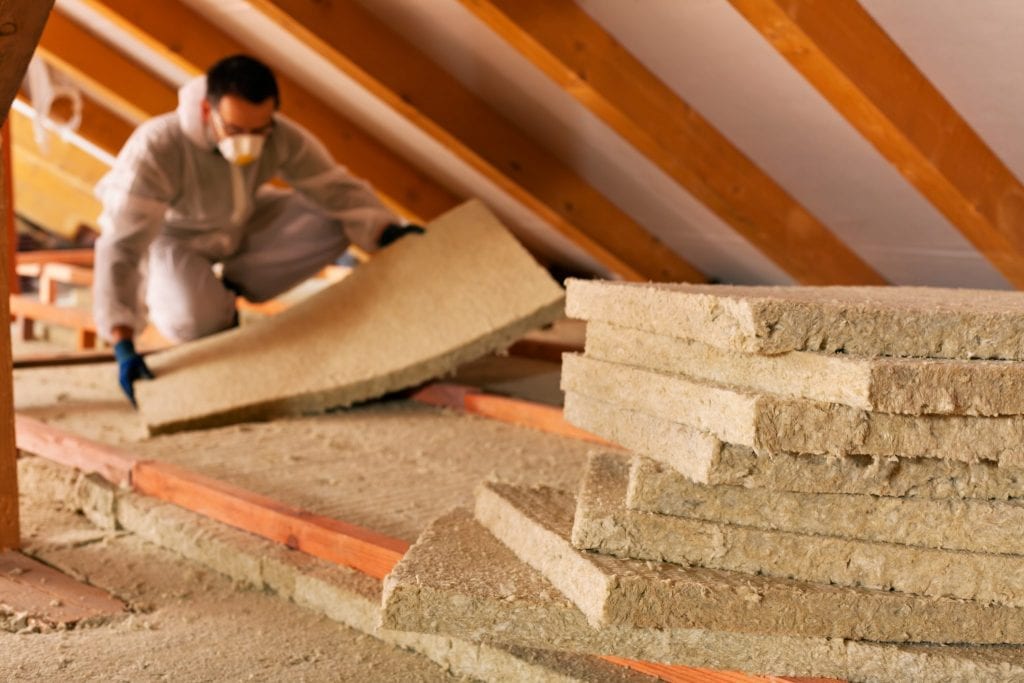 Tip: Urgency still means a potential buyer will want to get value for their money. Because you're selling in the colder season, questions and issues related to heat costs and maintenance might come up.
Prepare your home by getting your heating system, roof, and windows inspected. If necessary, have repairs done, weather-strip your windows or install energy-efficient windows, and insulate your attic. If your house is energy efficient, this might play to your advantage.
A buyer looking for a home in winter pays more attention to upgrades that don't require much maintenance in the winter. If you highlight these upgrades, you might even sell above asking price.
Tip: Winter comes with grey skies and gloomy weather. It also affects the first impression of your home. Counteract the season's dark colours by brightening your home. Paint the walls a lighter colour and check if you need to caulk your windows. Open all curtains and blinds, turn on all lights in the home, and clean all windows and surfaces to make your home sparkle.
Tip: De-clutter and de-personalize, and stage your house with throws, pillows and other neutral seasonal touches. Don't forget about other senses when creating the right mood. Avoid strong scents, like candles or air fresheners. To add to the welcoming feeling, bake some cookies and put the on a plate for buyers to enjoy. Turn on some soft music in the background; jazz and classical music usually work the best. And don't forget to turn the heat up.
2. Less Competition on the Market
There is less inventory in the winter, but there are still people looking to buy. Depending on your asking price, neighbourhood and other aspects of your home, you might even receive multiple offers.
For some sellers, it might even benefit to sell when there's less inventory. The key is to work with an expert realtor who knows the market, understands the advantages and disadvantages of your home, and then lists it based on this information.
3. Less Bidding Wars, More Likely to Get the Asking Price
It's true that you're more likely to make more money off your property in the spring and summer months.
But it's also important to understand that in the spring the competition is more fierce and not all homes sell.
On some occasions a home has to be relisted at a lower asking price than what it's worth before an offer is made, and then it might be bid up.
An added benefit: because winter is slower, your real estate agent will have more time to negotiate on your part.
Tip: Because in winter you're less likely to have as many potential buyers as during warmer months, don't test the market and list a higher price. Play safe and price your listing at market value. This way you won't have drop below market value if your house doesn't sell.
4. Less Landscaping, More Focus on Inside
With your property covered in snow, it might be hard or impossible to do any landscaping. This makes it easier to focus on the inside of the house and make it as welcoming as possible.
This, however, doesn't mean that landscaping should be completely ignored. Curb appeal is crucial even in the winter months and makes a good and lasting first impression.
Tip: Do some basic landscaping and add some cool-weather plants to invite buyers to step inside. If it's snowing, make sure you clear a path from the side of the road to your front door.
Tip: As you're de-personalizing your house, make sure to display photos of what the outside looks like in the summer. A garden in full bloom, sun reflecting in the pool, and any other photos that would showcase the full beauty of the home.
5. New Year, New Me
A new year often comes with resolutions and the desire for new beginnings. This includes buyers looking for a new home.
Stage your home to reflect this mindset with seasonal decorations, soft music, and other tips shared in this blog.
6. Internet Never Sleeps
Serious buyers always keep their eyes open for the right property, regardless the season. With technology at our fingertips, buyers can search listings at anytime and in any season.
With colder weather, we tend to spend more time indoors. Whether we're on the couch or watching our kids hockey practice, our phones and tablets are most likely by our sides.
We also tend to cheer ourselves up by finding stuff online, including homes.
Note, if a buyer is on the lookout for a home in winter, their eye will most likely be caught on a bright photo of your cozy home.
Tip: If there ever is a perfect time to invest in the services of a real estate photographer, it's in the winter. A professional photographer will bring out the beauty of your home and increase the chances of your listing catching a buyer's eye.
Are you looking to buy or sell your home in Kelowna this winter? Our Kelowna Life experts are ready to help you.
You can live here too. Check out Kelowna Life to see how.