Above: View from 1690 Travertine Drive in Lake Country
Stunning lakefront properties, breathtaking mountain vistas, and a modern community are but a few of the unique features of Lake Country real estate.
With a population of approximately 12,000 residents, Lake Country is one of the most beautiful, desirable, and fast-growing communities in British Columbia. True to its name, there are several lakes in the vicinity of the community. You'll find the Okanagan Lake to the west, several smaller lakes in the hills to the east, Kalamalka Lake to the north, and Wood Lake encompassed by the municipality of Lake Country.
The high quality of life and proximity to outstanding amenities within and near Lake Country have made it a popular choice among home buyers. To add to the appeal, to the south lies the City of Kelowna, and to the north, a short and picturesque drive away, lies the City of Vernon.
Many of the older and newer properties in Lake Country overlook the Okanagan Lake and mountains, and are surrounded by award-winning wineries, excellent golf courses, scenic orchards and beautiful farms.
Some other the perks of living in Lake Country include:
Great opportunities to start a business

Excellent outdoor recreation opportunities

Proximity to UBC Okanagan, one of the world's top ranked universities

Access to Okanagan College campuses in Kelowna and Vernon

Short drive to Kelowna International Airport

Proximity to Big White Ski Resort (Kelowna) and Silver Star Mountain Resort (Vernon)

Outstanding local restaurants and cafes

And much more
Whether you are looking for a single-family home, luxury homes, a property with an acreage, or a condo, Lake Country encompasses four communities for you to choose your perfect home in: Winfield, Oyama, Okanagan Centre, and Carr's Landing.
Winfield
Winfield is the southernmost community in Lake Country, bordering Wood Lake and the Okanagan Lake. Its proximity to Kelowna makes it a desirable place for anyone who wants to enjoy a more quiet way of life, while remaining close to the big city amenities. Winfield is known for its stunning local vineyards and great wines, as well as amazing views of the lakes, mountains, and lush orchards. Some of the favourite local pastimes include water sports, golfing, hiking, and cycling. The smaller lakes in the hills to the east are well known for being excellent fishing spots.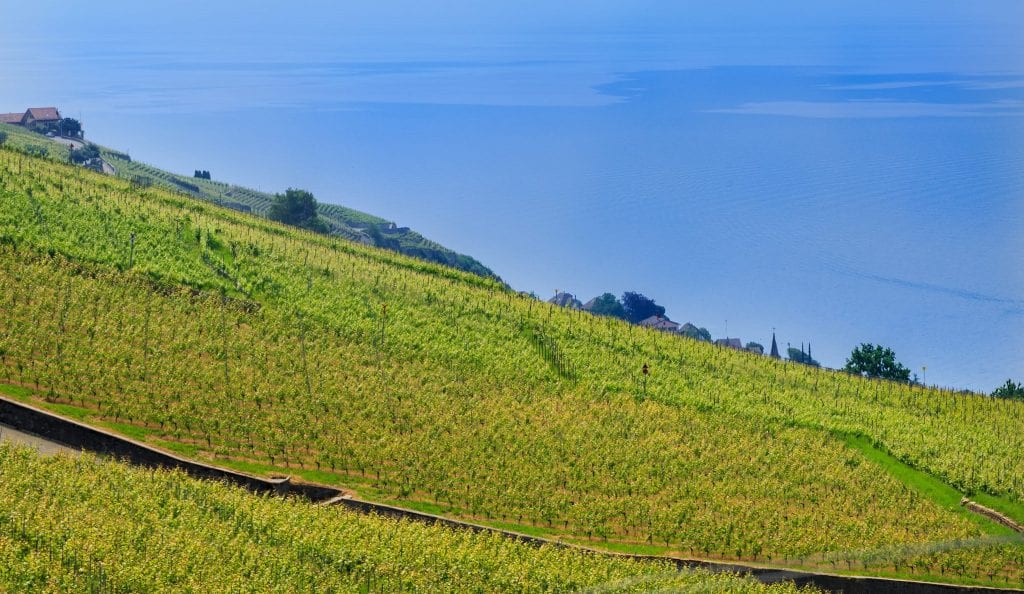 Oyama
Located between Wood Lake in the north and Kalamalka Lake in the south, Oyama offers a more peaceful way of life. The small town has some of the most serene and breathtaking views in Okanagan, and is popular among those who are looking to escape the busy lifestyle. The pristine lakes, small town hospitality, orchards and large acreages add to Oyama's countryside feel. In the summer, residents can enjoy variety of water activities and an array of locally grown fruit and vegetables.
Okanagan Centre
Located east on the shores of the Okanagan Lake, the community offers its residents some of the best views and lakeside lifestyle. Okanagan Centre is a small and peaceful community, surrounded by rolling vineyards and rural orchards.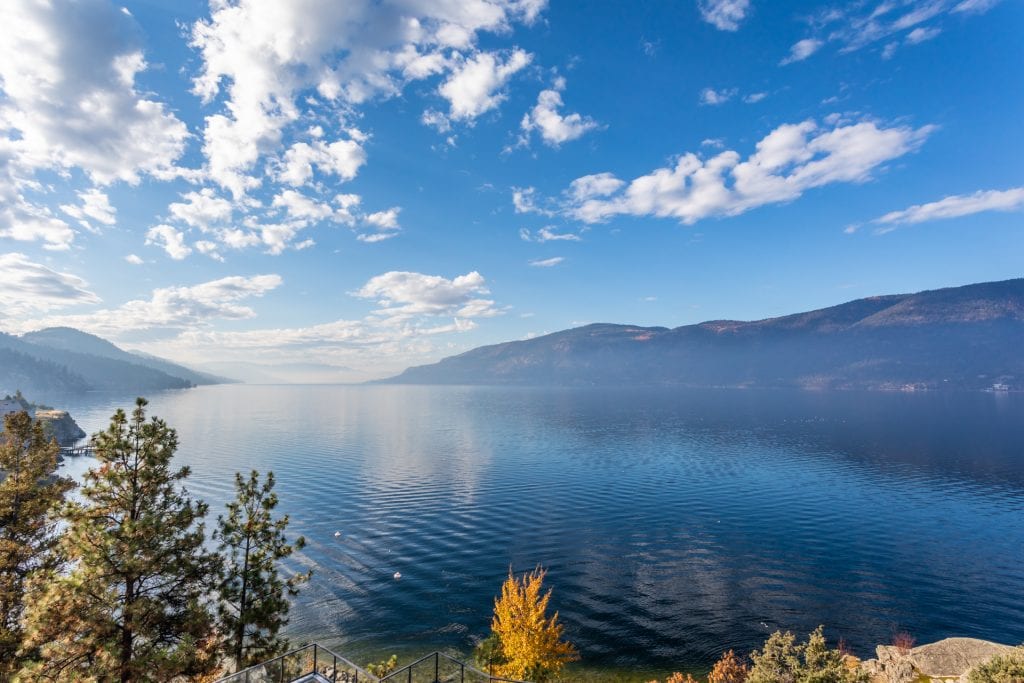 Carr's Landing
Situated directly on the Okanagan Lake, Carr's Landing is a serene lakeside community, known for its spectacular lake and mountain views. The surrounding orchards add to the community's peaceful countryside feel. With easy access to the boat launch at Coral Beach Park, the residents of Carr's Landing can truly enjoy the sunny Okanagan summer days on the lake.
A modern and desirable place to live, Lake Country is a great place to invest in real estate and build your future. If you want to see for yourself what a peaceful lifestyle in one of the Lake Country communities looks like, our Kelowna Life Real Estate Group will be happy to show you around.
You can live here too. Check out Kelowna Life to learn how.