This blog was borne out of the question many prospective home buyers ask us: "why is Kettle Valley the best high end real estate Kelowna has to offer?".
There are multiple reasons why Kettle Valley is a fantastic area to live in. As a potential home buyer, you may be already feeling overwhelmed by all the wonderful places to live in Kelowna, and so for the sake of easy reading, we'll just highlight the main points here (and if you're still curious about the Kettle Valley area after reading this blog, our real estate team is happy to provide you with more information).
Where is Kettle Valley?
Before highlighting why Kettle Valley is the best high end real estate Kelowna has to offer, you may want to know where this vibrant community is located.
Kettle Valley is located in the Upper Mission area of Kelowna. For locals, this area may seem further away from the more popular tourist areas (i.e: downtown Kelowna) and Kelowna's larger shopping centres (i.e: Orchard Park Mall), but after years of development, this area has its own attractions, community, and specialized amenities.
If residents choose, they will rarely need to leave their tight-knit community, yet are only a 20-minute drive away from downtown Kelowna if they want to experience the hustle and bustle of city living every now and then.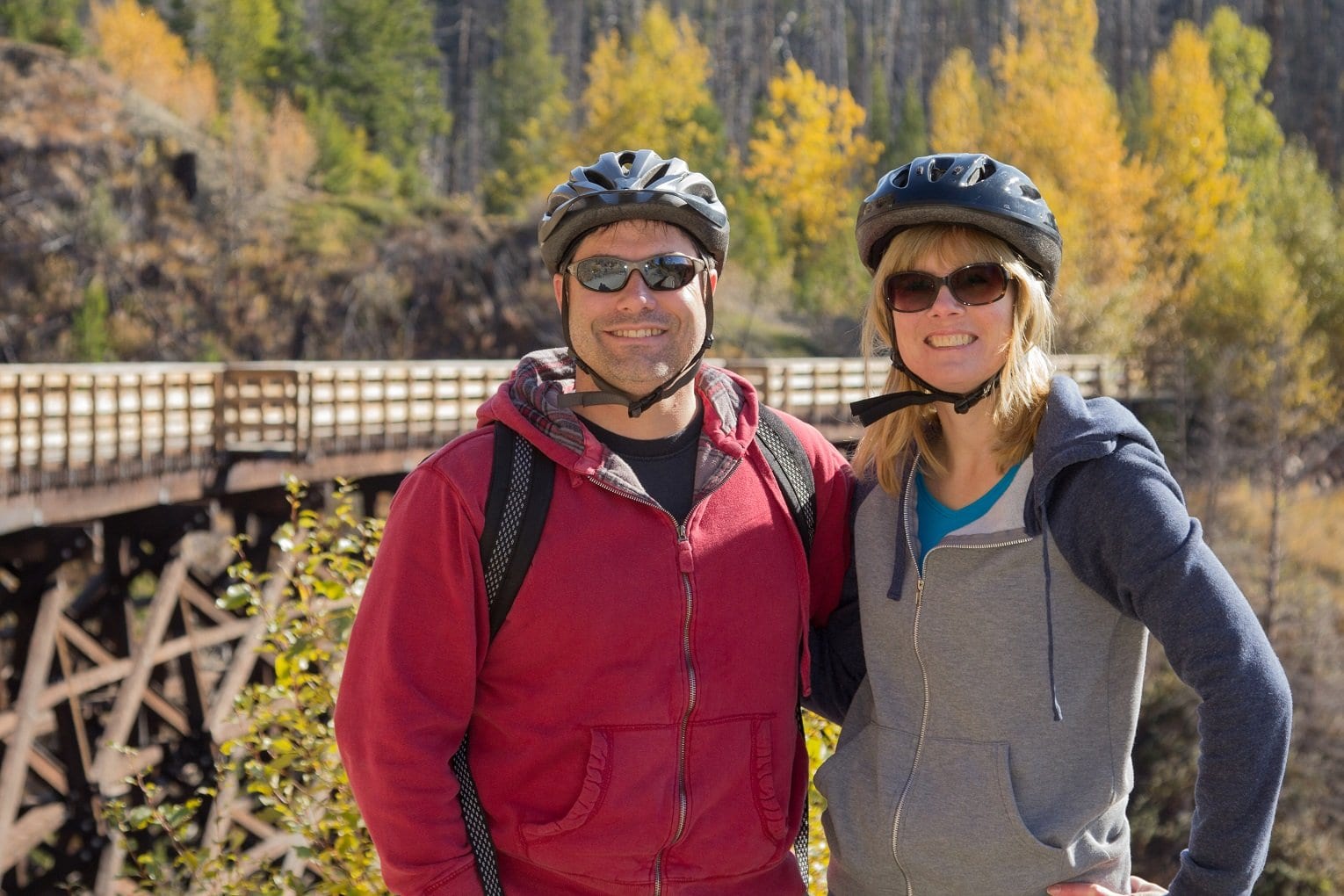 Kettle Valley—the Best High End Real Estate Kelowna Has to Offer for Families
Kettle Valley is known for its high density of young families. This fact alone contributes to this community's family environment; roads are safe to play on, cars drive carefully through the neighbourhoods, and there are always tons of other families to mingle with at Quilchena Park (park equipped with a high-calibre playground, splash park, and tennis & pickleball courts)
If your family enjoys the outdoors, consider Kettle Valley your dream community. In addition to Quilchena Park, this community also contains plenty of hiking and biking trails and lots of green space for your children to play in. Myra Canyon Trestles are also nearby and are known for their family-friendly trails (for biking or walking), stunning views, and historical relevance.
Schools in Kettle Valley
Have children in school? Regardless of how old they are, there are schools near Kettle Valley homes for sale:
If you or a family member would like to attend college or university in Kelowna, there are options that aren't far away from Kettle Valley (not to mention, there are bus routes that facilitate going to and from Kelowna post-secondary institutions). Okanagan College is less than 10 km away from Kettle Valley and the University of British Columbia-Okanagan is less than 30 minutes away.
Kelowna Real Estate Luxury Property for Water Lovers
There are plenty of upper mission homes for sale that can facilitate your family's love of water. If this piques your interest, you'll be happy to know that there are plenty of Kelowna properties within Kettle Valley that have pools, stunning lake views, and sometimes even both.
Not to mention, there are plenty of beaches near Kettle Valley where you can enjoy a refreshing dip during those hot Okanagan summer and fall days. And if you own a boat, there are many boat launches nearby (the closest one being Cedar Creek Boat Launch).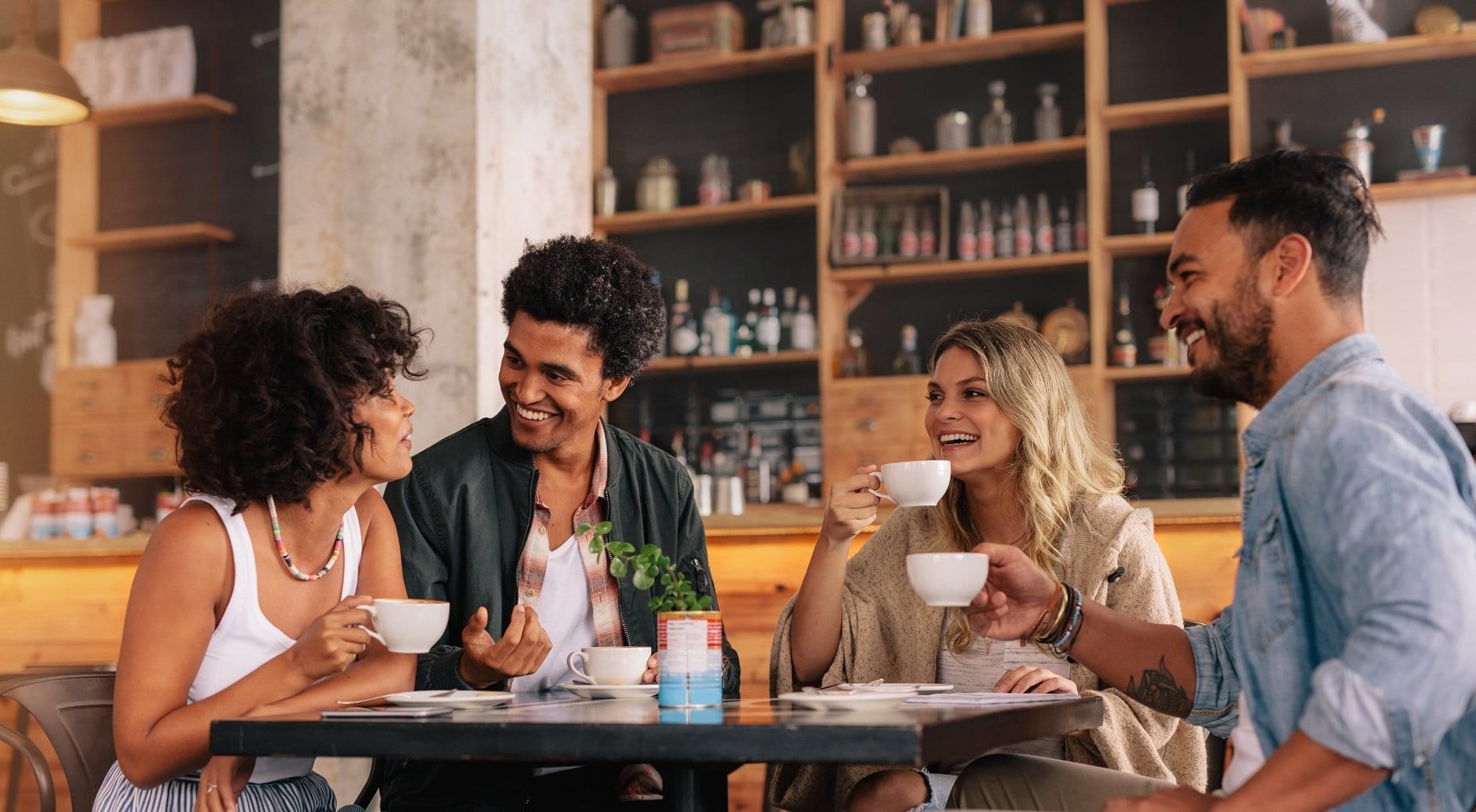 Other Reasons Why Kettle Valley is The Best High End Real Estate Kelowna Has to Offer
Aside from breathtaking lake views, family inclusion, a strong sense of community, and plenty of opportunities for outdoor adventures, Kettle Valley has many other amazing features not yet discussed. Below are some other noteworthy amenities in Kettle Valley:
For a full list of businesses and amenities in Kettle Valley, click here.
Rob Nelson—Your Kettle Valley Real Estate Expert
Kettle Valley has the best high end real estate Kelowna has to offer and no one knows this better than Rob Nelson. If you're looking for a real estate agent who is knowledgeable about Kettle Valley real estate, Rob Nelson is your guy. He is our Kettle Valley real estate expert and will be able to answer any questions you may have about Kettle Valley real estate and upper mission homes for sale.
Kettle Valley Real Estate Listings
Two Kettle Valley real estate listings that may interest you are 5649 Mountainside Drive and 368 Quilchena Drive.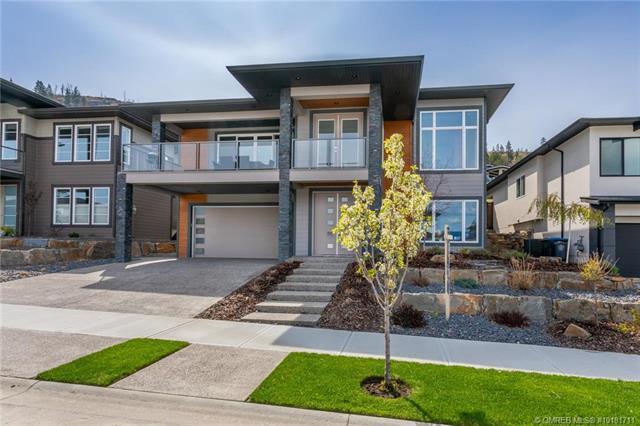 5 bedrooms and 5 bathrooms
3 car garage
Stunning views of the lake and valley
Master retreat with large 6 piece ensuite w/2 impressive walk-in closets and direct access to backyard patio
A powder room and large formal entry
Private backyard w/covered patio, wet bar, TV and outdoor speakers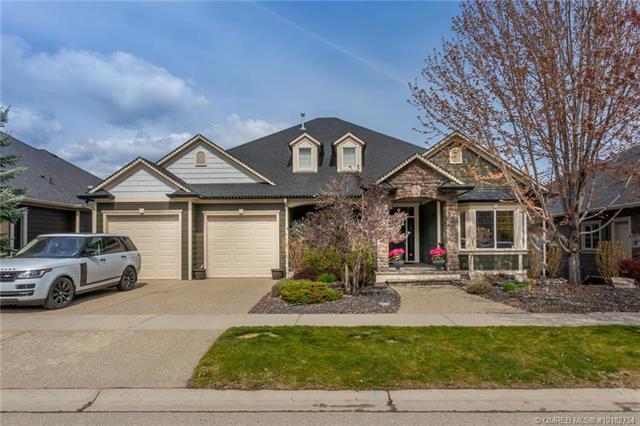 5 bedrooms (includes one large master bedroom w/bathroom, walk-in closet, and access to the patio)
3 bathrooms
Main Floor features a den/office and formal dining room
Dream kitchen with entertainment features
Living room w/ gas fireplace
Pool and hot tub w/ amazing lake views
Gym area
Large storage area under the garage
Want to keep looking through Kettle Valley realty listings? Search through our diverse selection of Kettle Valley realty listings and if this any of these beautiful homes spark your interest, Rob will be able to answer any questions you may have.