Kelowna Life has developed lasting relationships within Kelowna's community, and there are a few Real Estate Agents that we feel stand out due to their exceptional client service. In honour of the hard work and commitment that our Real Estate Agents demonstrate, we're featuring Jason Abougoush to get into the holiday spirit!
Jason Abougoush is a Real Estate Professional with a background in business, and he is about to celebrate a successful first year at Kelowna Life Real Estate Group! We are honoured to have him on our team.
Jason is a Real Estate Professional, who not only sells real estate but also invests in revenue properties as well as development opportunities. Jason views real estate trading from a business mindset rather than a sales mindset. He says his experience in watching his family business grow taught him how to do business the right way, and that giving back to the community will always be reciprocated through business.
Jason also attributes some of his unique characteristics to his educational experience, where he studied finance for four years before obtaining his masters degree from the university of Calgary specializing in real estate development. He feels that this, combined with his experience in development, gives him unique insights that can provide clients a more clear understanding on what the construction or renovation process is like.
It's clear that Jason stands out and excels as a real estate professional due to his unique experiences, his strong knowledge base, and ability to view real estate from a business mindset opposed to the typical sales mindset.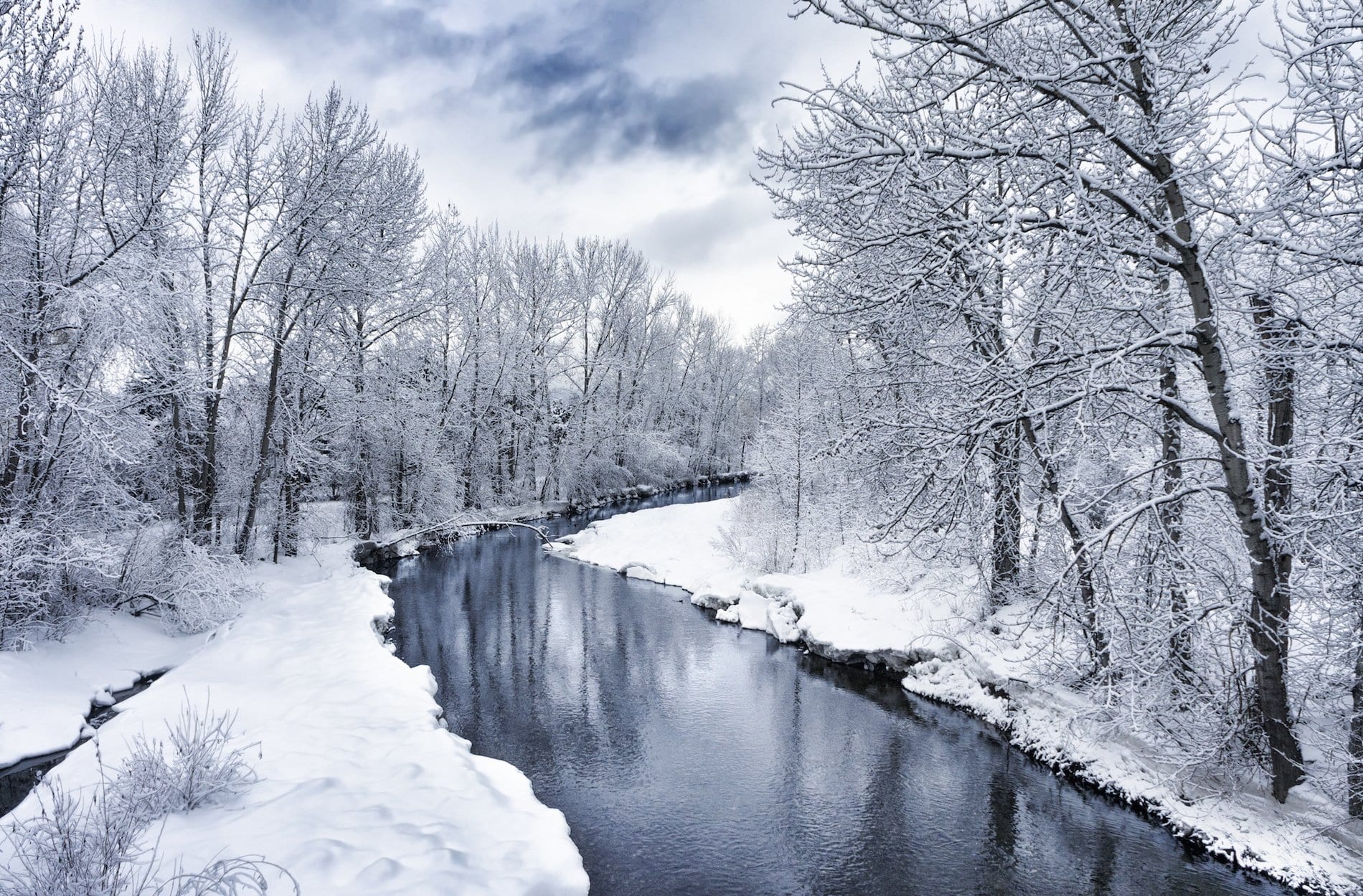 Jason has been living and doing business in the Okanagan his whole life, and his family has been living here and doing business for over 50 years! He believes Kelowna is an incredible place to live and do business; it's a place that everyone works their whole lives to get to, and he's honoured to have had the opportunity to have grown up here.
With Christmas right around the corner, the thing Jason is looking most forward to is catching up with and visiting his family. Jason has 10 Aunts and Uncles on the Abougoush side of his family alone, and Christmas dinner is usually at least 50 people. He says given that most of his relatives are also entrepreneurs, Christmas is one of the only times that he is able to catch up and enjoy time with those closest to him.
Christmas is a great reminder that there really is no better place to call home than Kelowna! Kelowna is an incredible place to live because of both the entrepreneurial opportunities and the natural beauty. Jason believes it's the perfect demographic because it offers most of everything you get in a city with small town companionship and history. Kelowna truly is a thriving community with endless opportunities and options to get involved with sports, activities, and the community.
Many people are aware that Kelowna is a cornerstone of entrepreneurial opportunity, but Kelowna is beginning to tip towards a strong, sustainable business economy. He believes in Kelowna and is confident that the economics of the city are starting to develop, partially due to thriving: tech, health, and educational sectors. The increase in sectors make Kelowna more than just a vacation hotspot.
If you're looking for an honest, professional and caring real estate professional in Kelowna, contact Jason Abougoush from Kelowna Life today or take a look at some of the property listings on Kelowna Life.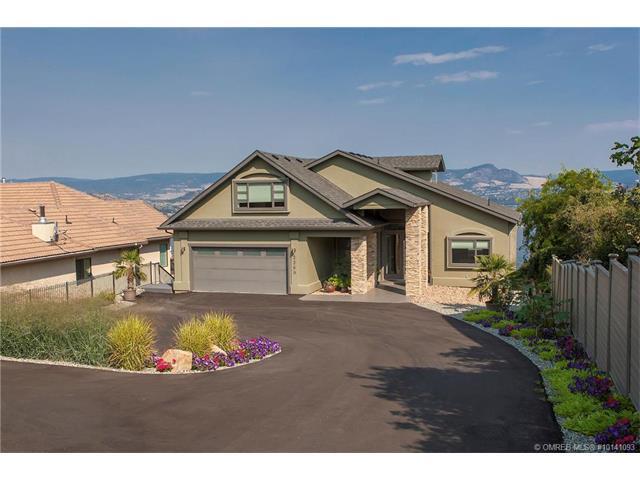 2269 Bridgeview is one of Kelowna Life's many outstanding homes to choose from. This fabulous home has been completely renovated top to bottom. It features 5 bedrooms, 5 bathrooms, a main floor master with a beautiful ensuite featuring corner tub and 2 person shower, a theatre room, enormous recreation/family room with wet bar, a huge loft area with balcony, high end appliances, complete with incredible lake and city views from this amazing 6000+ square foot family home, and it's only 5 minutes to downtown Kelowna!